OUR FARM
ATTENTION: new website at Lorenzenflowerfarm.comStep into a field of vibrant colors and sweet fragrances at Lorenzen Farm, located in beautiful Dayton, Tn. Here you can enjoy a one of a kind experience picking your own tulips, and taking home beautiful bouquets that will brighten any room. We encourage you to take your time strolling through the fields, picking your favorite tulips and filling up your basket. The fields make a perfect backdrop for family portraits, engagement shoots or even just a simple instagram post. Friendly staff will be on hand to provide tips and help you choose the best flowers. We look forward to your visit!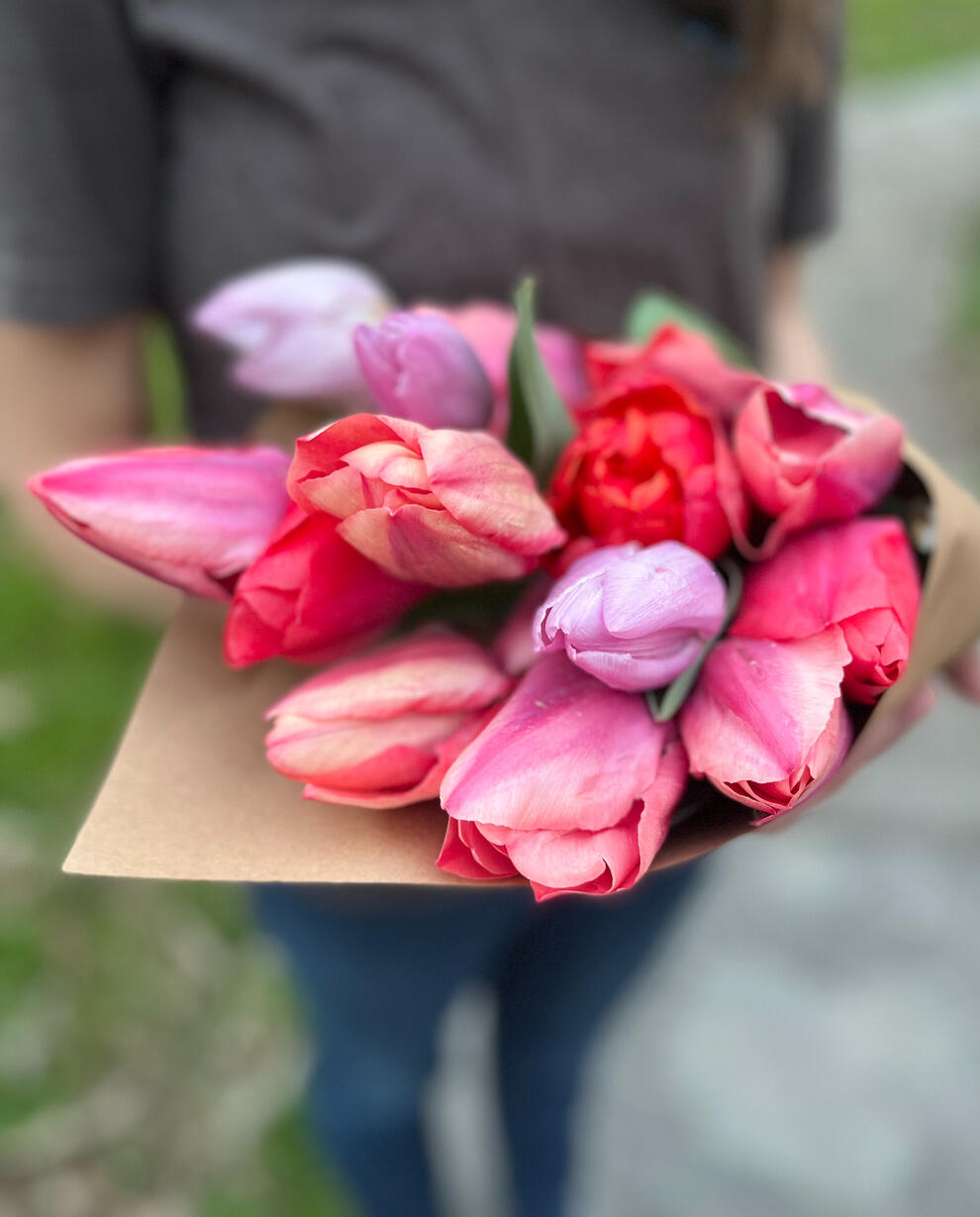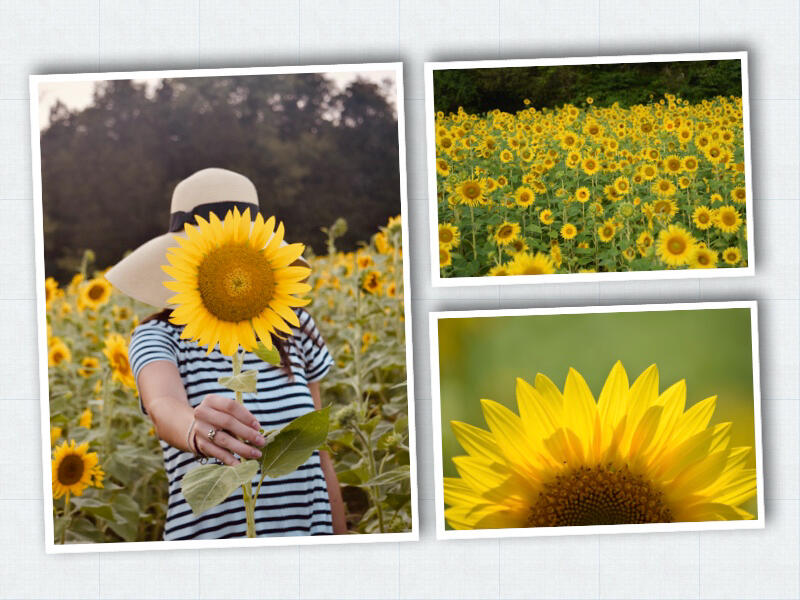 What should I know before I come?
ATTENTION: we have a new website. Lorenzenflowerfarm.com
Please go there for the most up to date info.
Also check our social media on FB and InstagramWe are located at 1374 New Bethel Rd. Dayton, Tennessee 37321.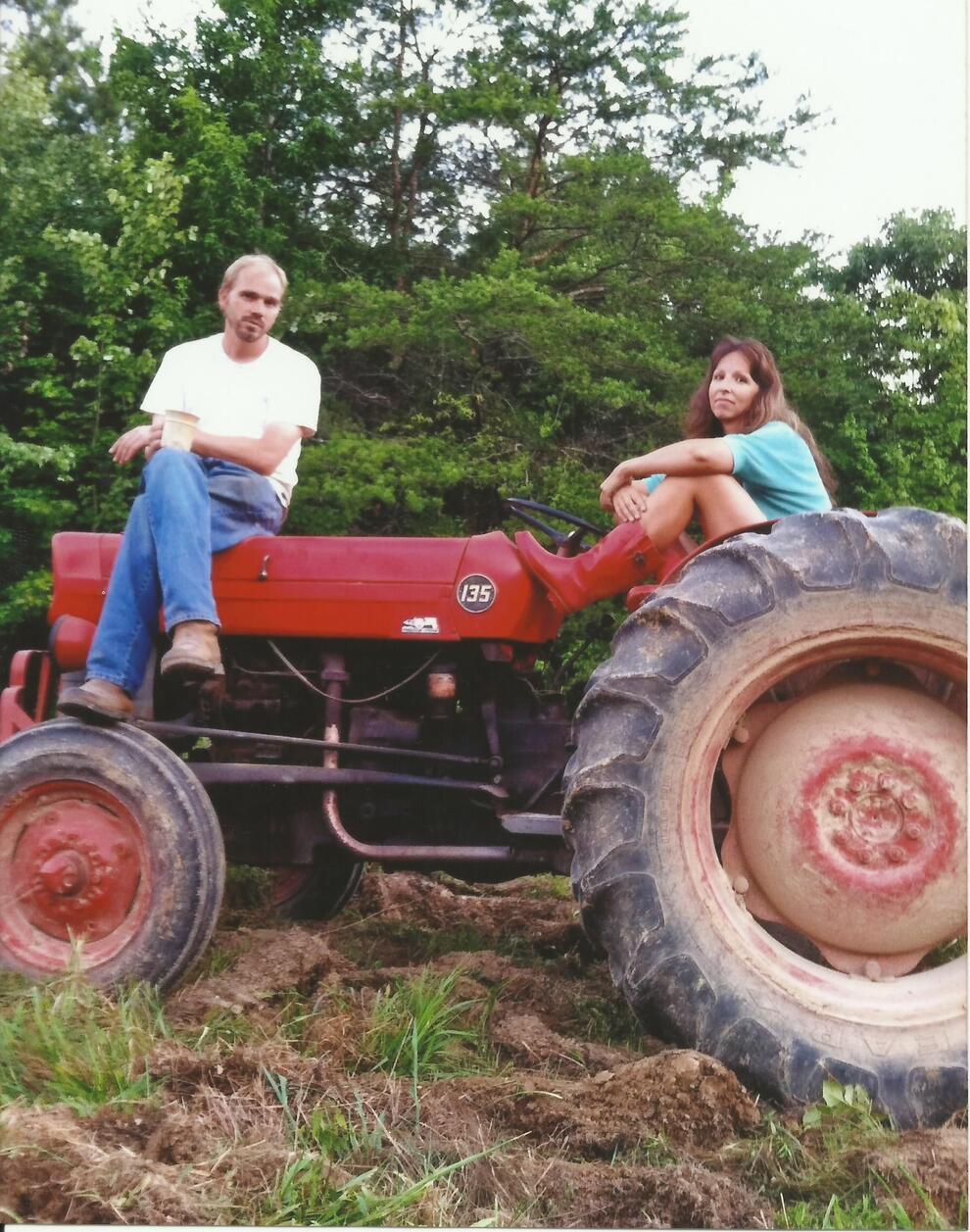 Meet the Farmer
Nathan & Kristen Lorenzen are the owner and operators of Lorenzen Farm. They are passionate and dedicated to growing high quality flowers for the local community. The farm uses sustainable agriculture practices including crop rotation, cover cropping, and composting to keep the soil healthy.
"The best part of farming is the connection I feel with the community and the land. Farming is hard work but also incredibly rewarding!"
-Kristen Lorenzen
Farm Hours
Tulip season: March/April
ATTENTION: 2023 Tulip season has ended. Watch for us again next spring with the largest tulip field yet!
Our Sunflower/ Wildflower season has ended for 2023. We look forward to more blooms next year. See you then!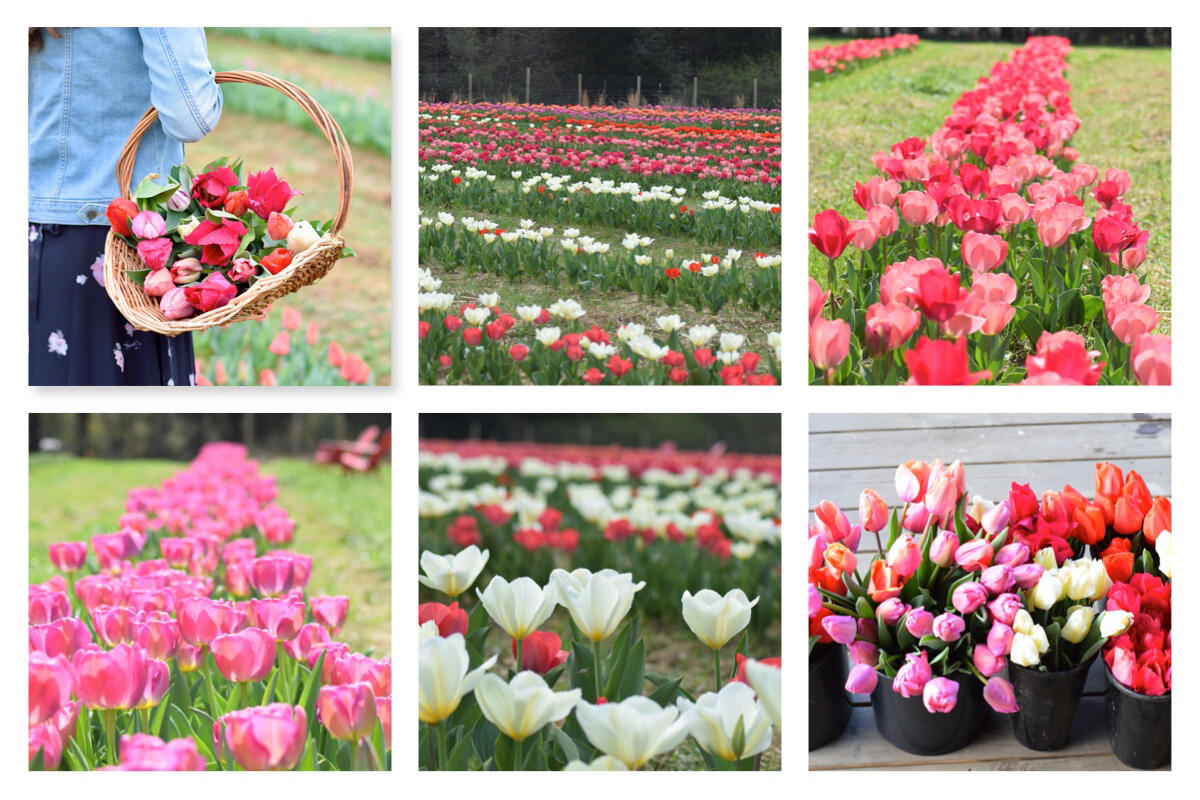 Things to know
1. We are a working farm so the ground can be uneven and you may encounter bugs & stinging insects. The field can also be muddy so please wear appropriate shoes/boots.
2. Parking is limited. Consider carpooling or visit on a weekday.
3. Obedient Pets are allowed on a leash. If your pet bothers other guests, we will request for you to leave.
4. Dress appropriately. This is a family friendly farm, please be respectful. (this means no bikinis, lingerie, or nudity!)
5. Restroom facilities are available.