OUR FARMWe are located in beautiful Dayton, Tennessee between Knoxville and Chattanooga. We have a small family run farm dedicated to growing flowers. We purchased land in 2013 and began to pursue our lifelong dream of farming in a sustainable and responsible manner.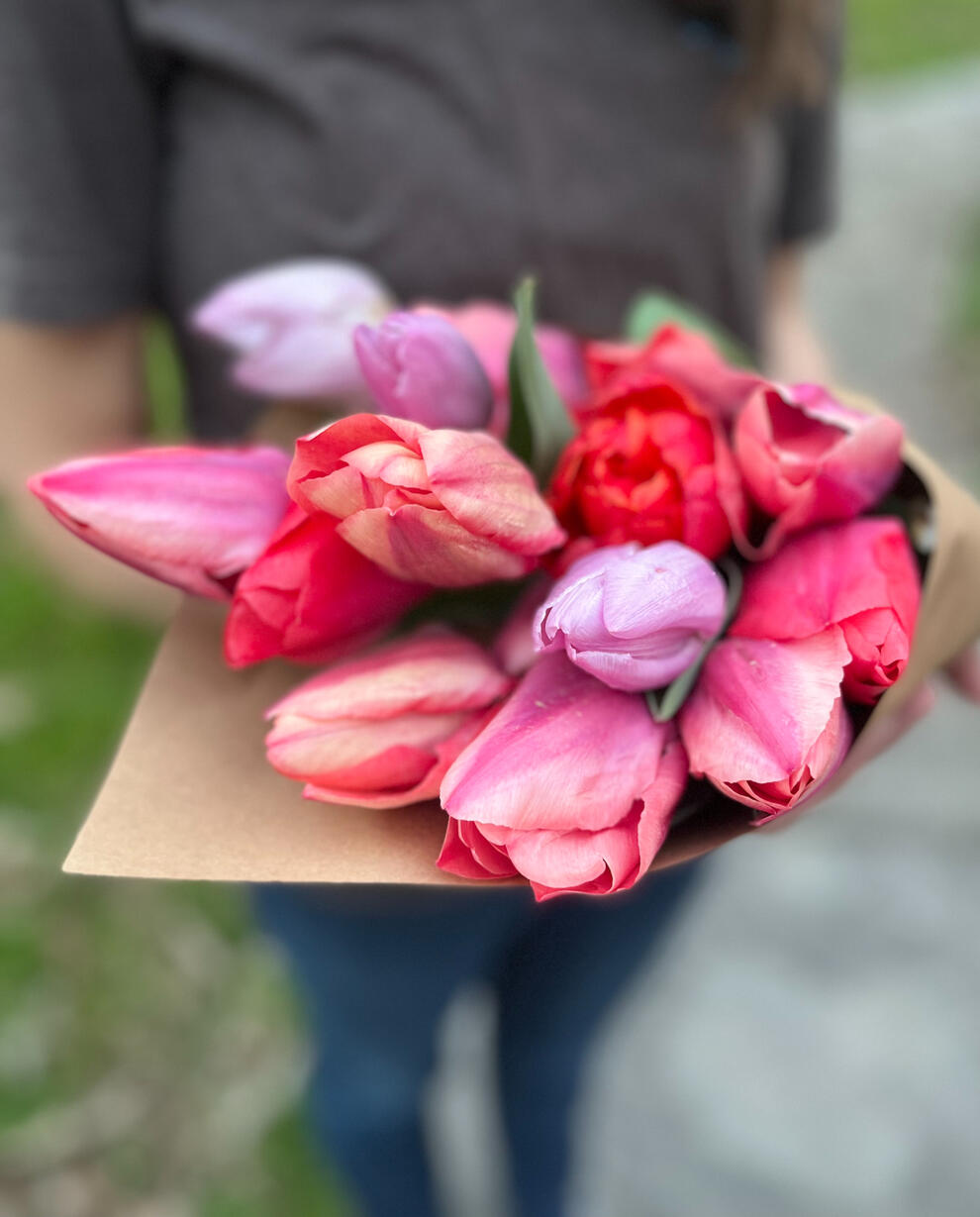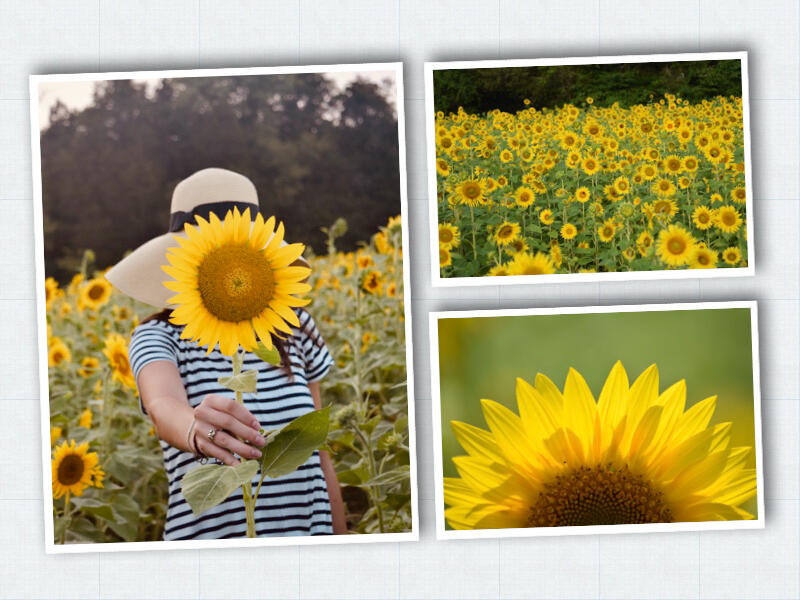 What should I know before I come?
We provide everything you need for picking!Tulips (March & April) $1.50 per stem
Sunflowers/Wildflowers (July & August) - $5 per person entrance fee includes a bouquet of flowers. Children 5 and under are free.*remember to check our social media pages for exact dates and times we will be open. Weather changes our schedule every year!Bees and other insects are in the field. If you are allergic please take precautions.
Wear appropriate footwear! We are a working farm - it may be muddy and the ground may be uneven. Walk carefully.We accept cash, card, Paypal, Venmo and Cash app.We are located at 1374 New Bethel Rd. Dayton, Tennessee 37321.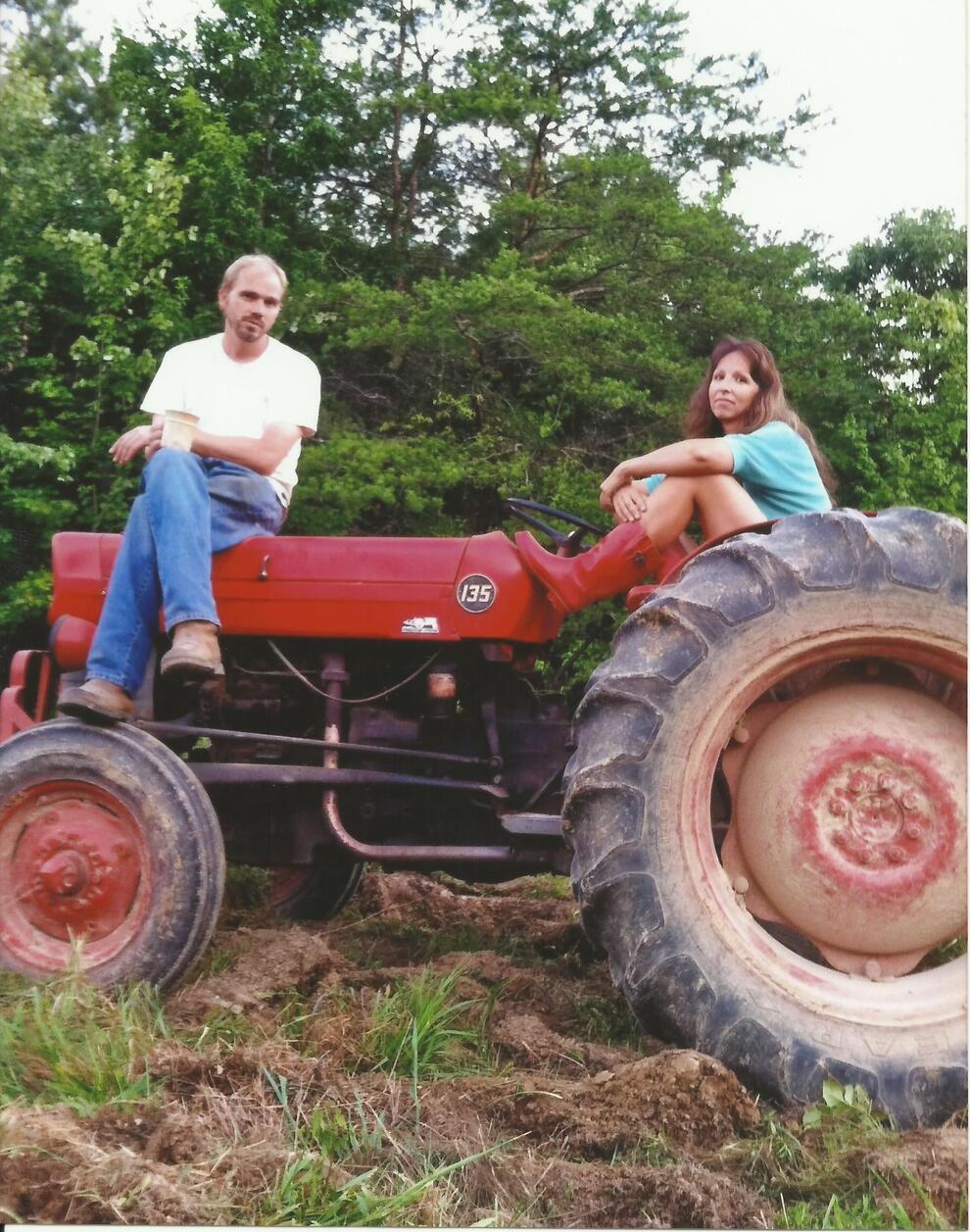 Meet the Farmer
Nathan & Kristen Lorenzen
We are 1st generation farmers, learning as we go. We are committed to growing our crops using sustainable practices in all areas of our farm.
Our growing practices are no secret. If you want to know what we do and how we do it we would be happy to answer any questions.
Farm Hours
Tulips season: Closed for 2022
Stay tuned for our biggest tulip field yet. 100,000 bulbs coming in March 2023!Strawberry season: Closed for 2022Sunflowers & Wildflowers: end of July-August
Open Friday 5:00pm-sunset
Saturday 10:00am-Sunset
Sunday 12:00pm-Sunset
Weekdays appointment only*Photographers Welcome!
$30 site fee per day for professional photographers. $100 Season pass For more information contact Kristen
Email: [email protected]
Call or text 423-883-4400Follow us on Facebook & Instagram at Lorenzenfarm for up to date information.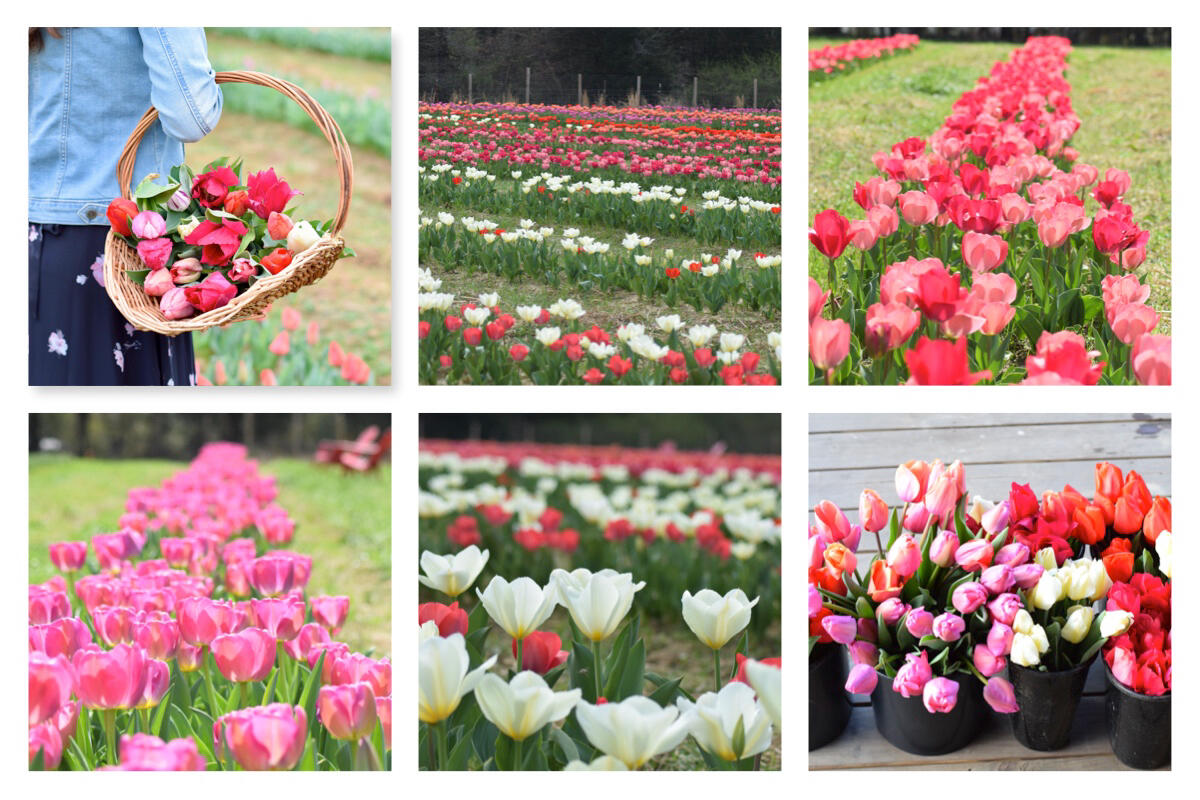 2022 Tulip Field
Our 2022 Tulip Field has closed
Look for us in 2023 with 100,000 bulbs!Things to know:1. The field can be muddy so please wear appropriate shoes/boots.
2. Your flowers need water after picking consider bringing a container with water to keep your flowers hydrated on your drive home. (containers & buckets should be left in your car)
3. We provide baskets for you to use and will wrap your flowers when you have finished.
4. Pets are allowed on a leash